Wednesday, 23 September 2020 20:02
Minimum Specifications To Install Windows 10
If you want to upgrade or install Windows 10 on your PC, you must first know the minimum specifications required to install Windows 10.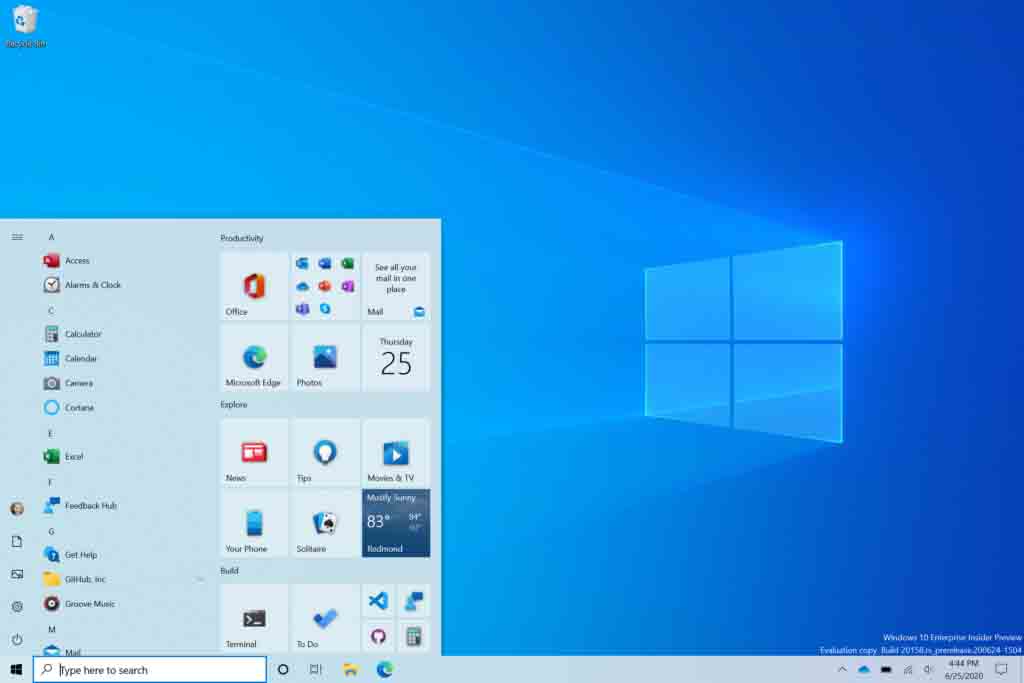 Well, you can see below are the minimum specifications needed to install Windows 10:
Newest OS:
Make sure you are using the latest Windows Operating System, such as Windows 7 SP1 or Windows 8.1. If you don't know which version of Windows you are using, press the button Windows + Pause Break.
Processor: 1 Gigahertz (GHz) or higher processor or SoC.
RAM: 1 GigaByte (GB) for 32-bit or 2 GB for 64-bit.
Harddisk Space: 16GB for 32-bit or 20GB for 64-bit.
Graphics Card: Supports DirectX 9 or later with WDDM 1.0 drivers.
Display: 800×600 pixel.
That's the minimum specification required to install Windows 10. May help friends who are still confused about this latest version of windows...