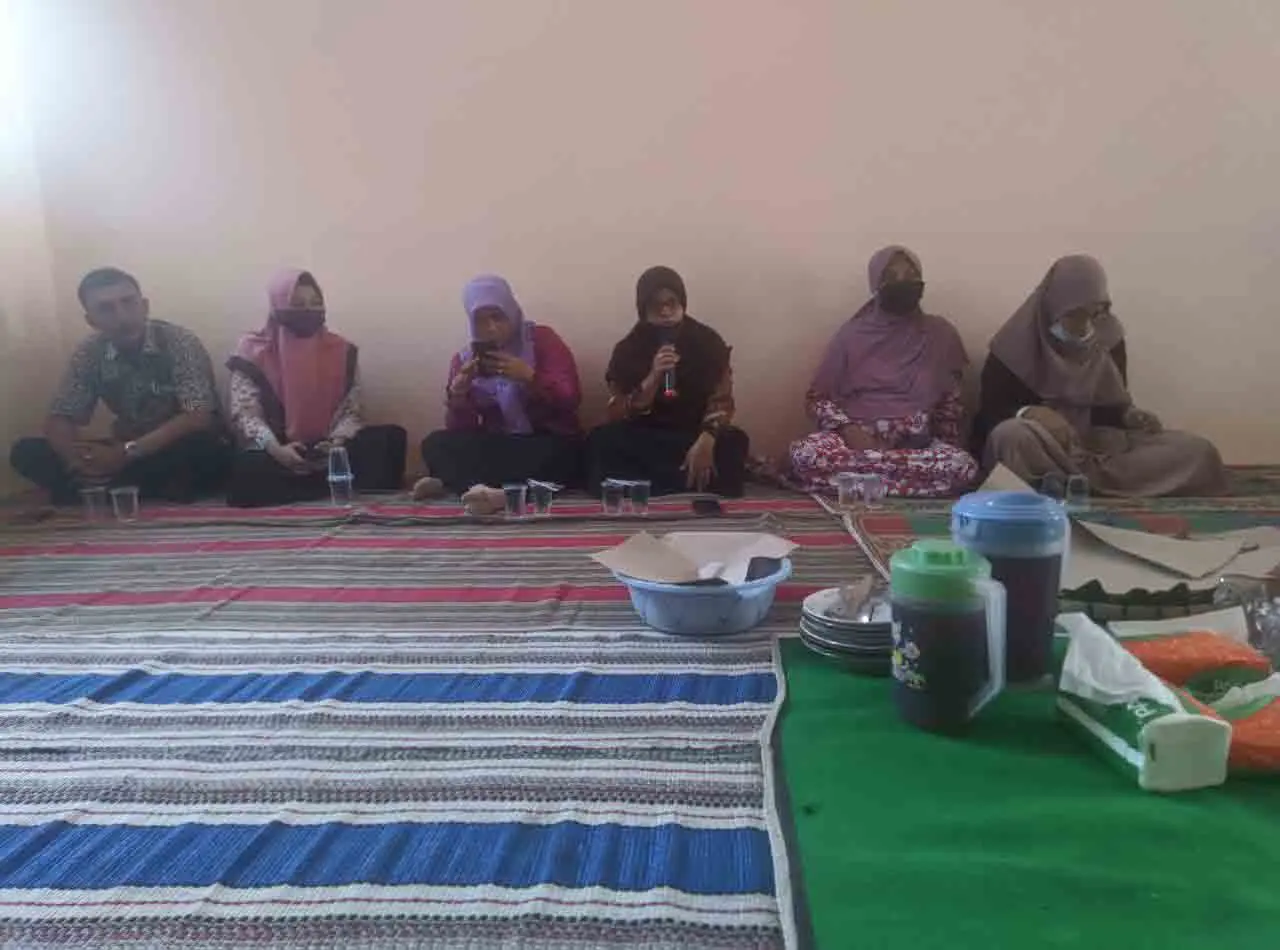 Bismillahirrohmanirrohim
MA AL AHROM -- Construction of the new building is currently being carried out by Madrasah Aliyah AL AHROM to improve representative teaching. Alhamdulillah coincides with this Saturday the new building that will be used as the madrasah headmaster room with the Administrative Staff was completed last week and ready to be inaugurated.
This event is located at Madrasah Aliyah Al-AHROM New Building on Jalan Nangka No.45 Karangsari Village Karangsari District Karangtengah Demak Regency.
Before occupying this new building in Madrasah on Monday, September 21, 2020, the madrasah held tasyakuran on Saturday, September 19, 2020, this tasyakuran event was held in the hope that this new building that has been completed will bring blessings when occupied and can be utilized as best as possible.
Read also other Madrasah News here
The tasyakuran event, attended by teachers and educators and the Chairman of AL AHROM Foundation, began with the host of Ibu Nur Hamidah, S.Pd. The opening ceremony began with a speech from the Chairman of the Al Ahrom Islamic Education Foundation, Mr. K.H Mahmudi, S.Pd, then a speech from Madrasah Head Mr. Muhammad Najib, S.Pd.I and chairman of the AL AHROM Committee, Mr. K.H. Asyiq Muqoddas, S.Ag, then a prayer reading by Mr. K.H Ali Masykur, M.SI, and then the event ended with a meal together.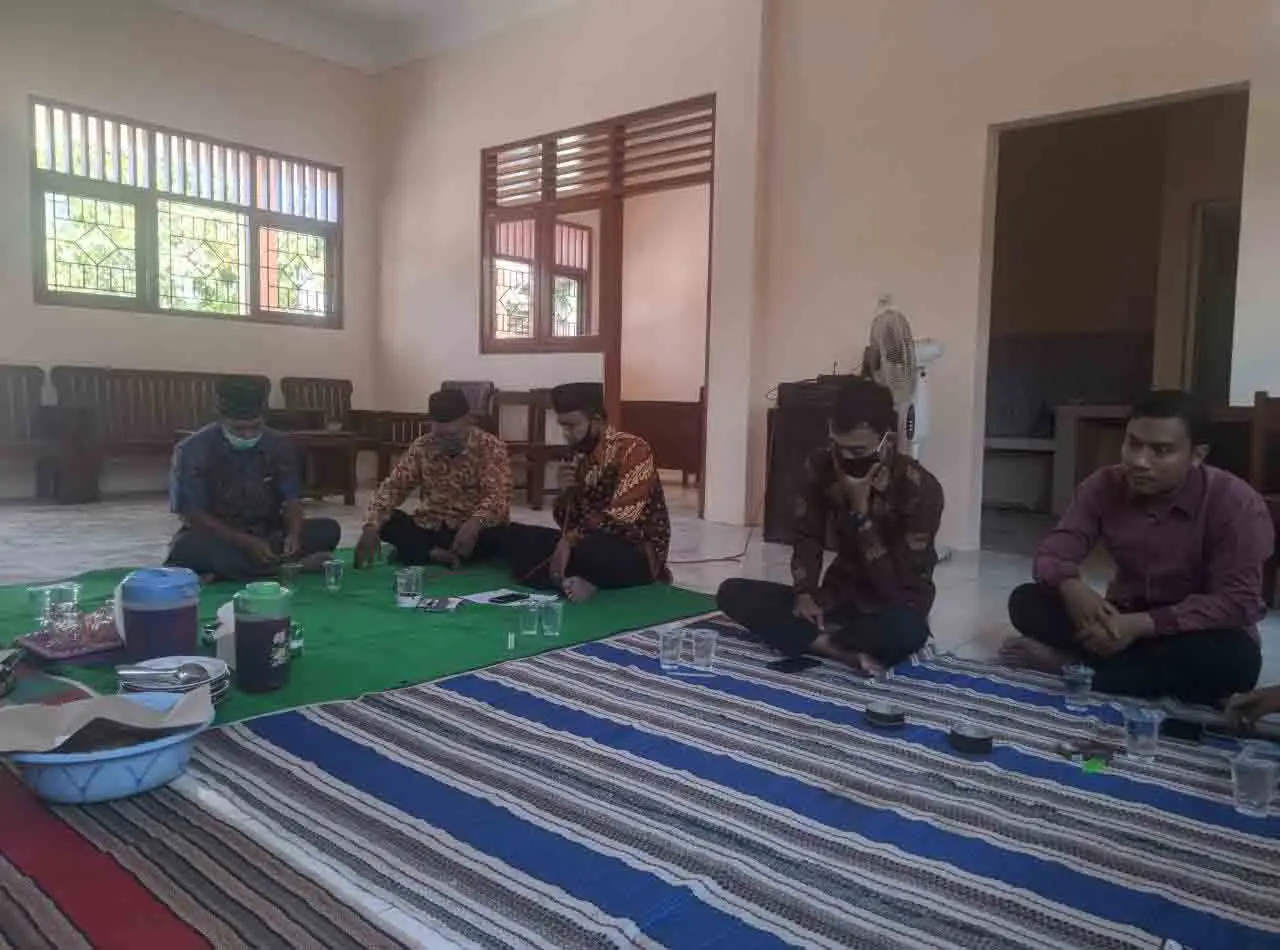 In his speech, the chairman of AL AHROM Foundation conveyed to teachers and education personnel to help maintain existing facilities, including maintaining cleanliness. And also hopefully with the new building makes Madrasah will be better in the future.

"the building and existing facilities in this madrasa are a shared responsibility, all are responsible for maintaining and maintaining existing facilities, "explained K.H Mahmudi, S.Pd.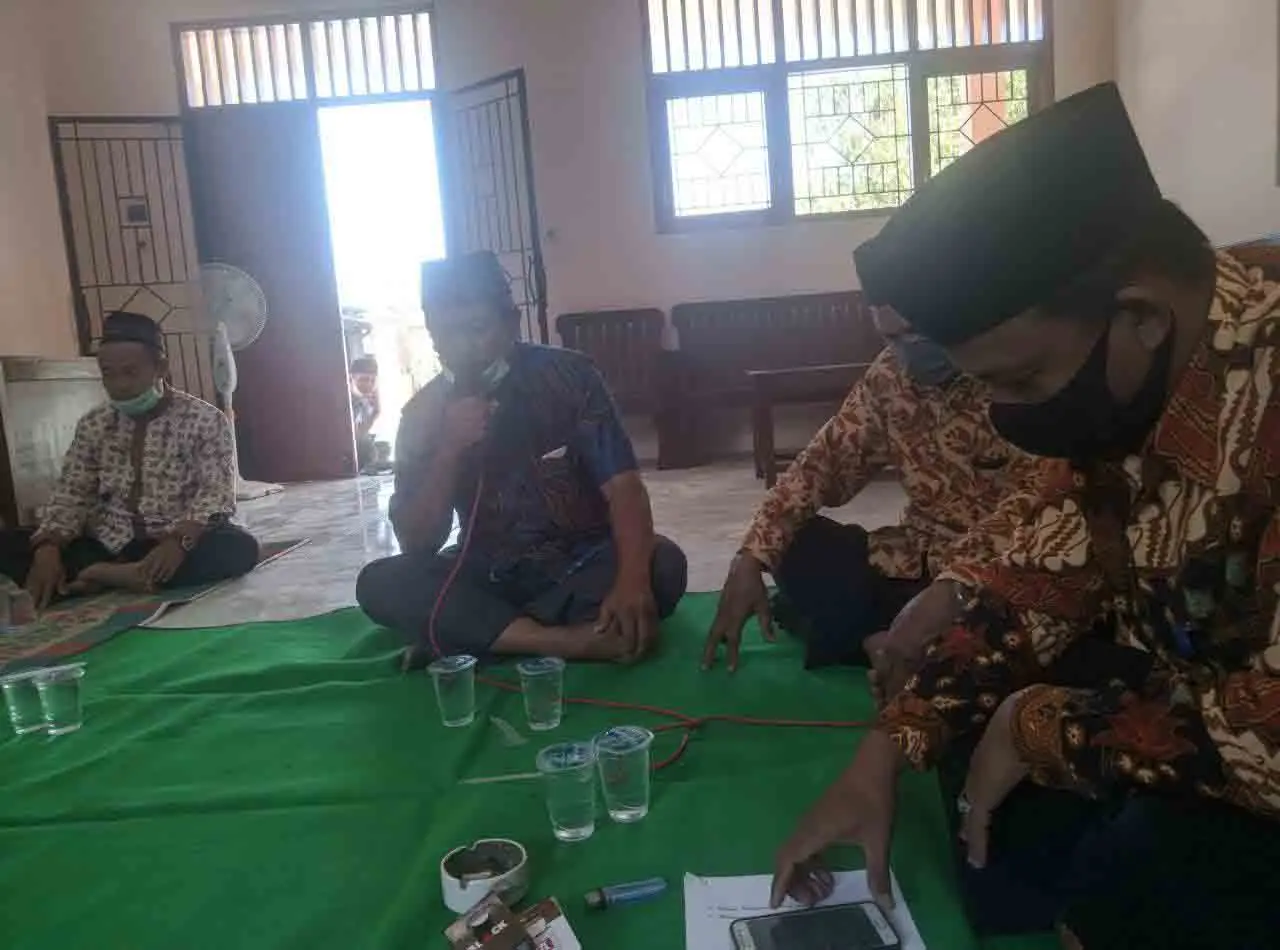 Also, the Head of Madrasah also explained that the addition of the construction of a new building of Administrative Staff in this new room is to be more eager to do the administrative duties of Madrasah later, where the room that will previously be used for the addition of Counseling Guidance room (BK) and SS (School Health Business). The hope of the Head of Madrasah is also hopefully after the construction of this new office building, for the next step is to build a Classroom so that students will feel comfortable and always eager to participate in teaching and learning activities.
Then the Chairman of the Committee also emphasized "Hopefully the AL-AHROM Madrasah Aliyah will be better in the future, more advanced in development, and able to improve the quality of the teaching and learning process." Said K.H Asyiq Muqoddas.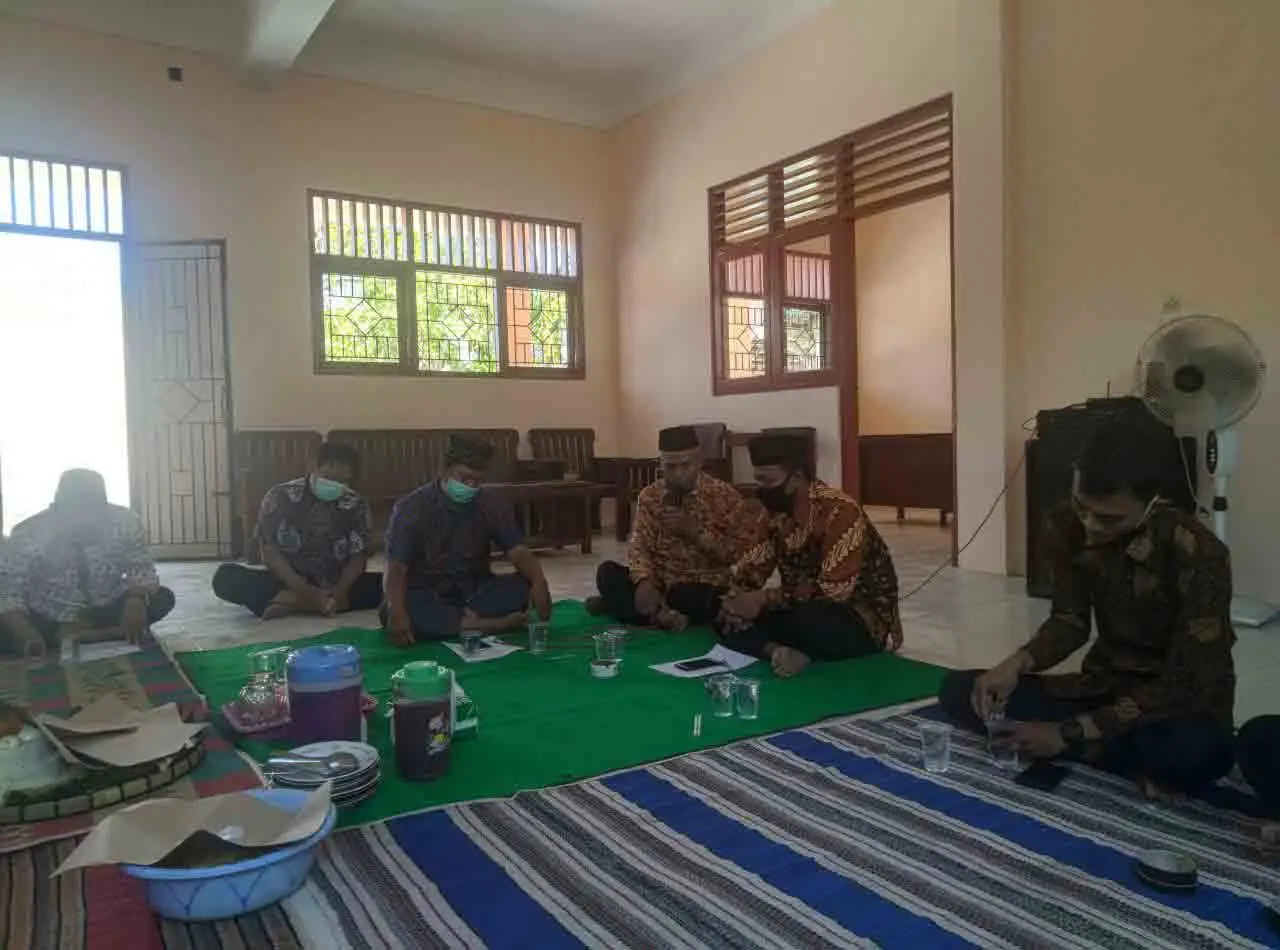 Before the end of this event, prayers were offered to Allah SWT and the Prophet Muhammad SAW, and sholawat Nariyah 3 times before the event ended with a meal with the GTK, Deputy Head of Madrasah, Head of Madrasah, Committee Chair and Foundation Committee.
Read also other Madrasah News here